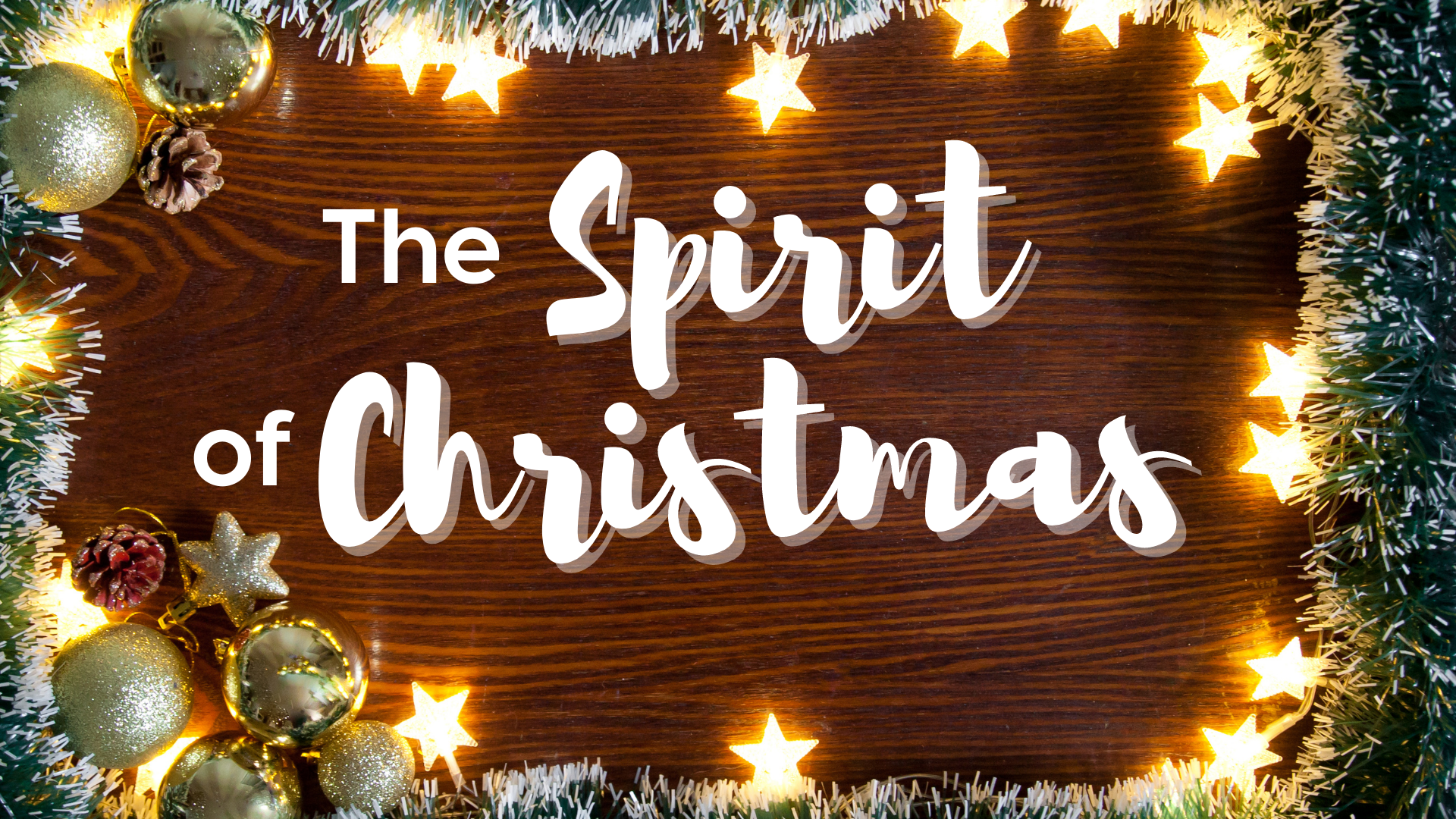 This Sunday we are starting our Advent/Christmas Series at Sunday Night Youth: The Spirit of Christmas
In this series, we'll explore the story of Jesus' birth and the first Christmas, and what this story means for our lives now!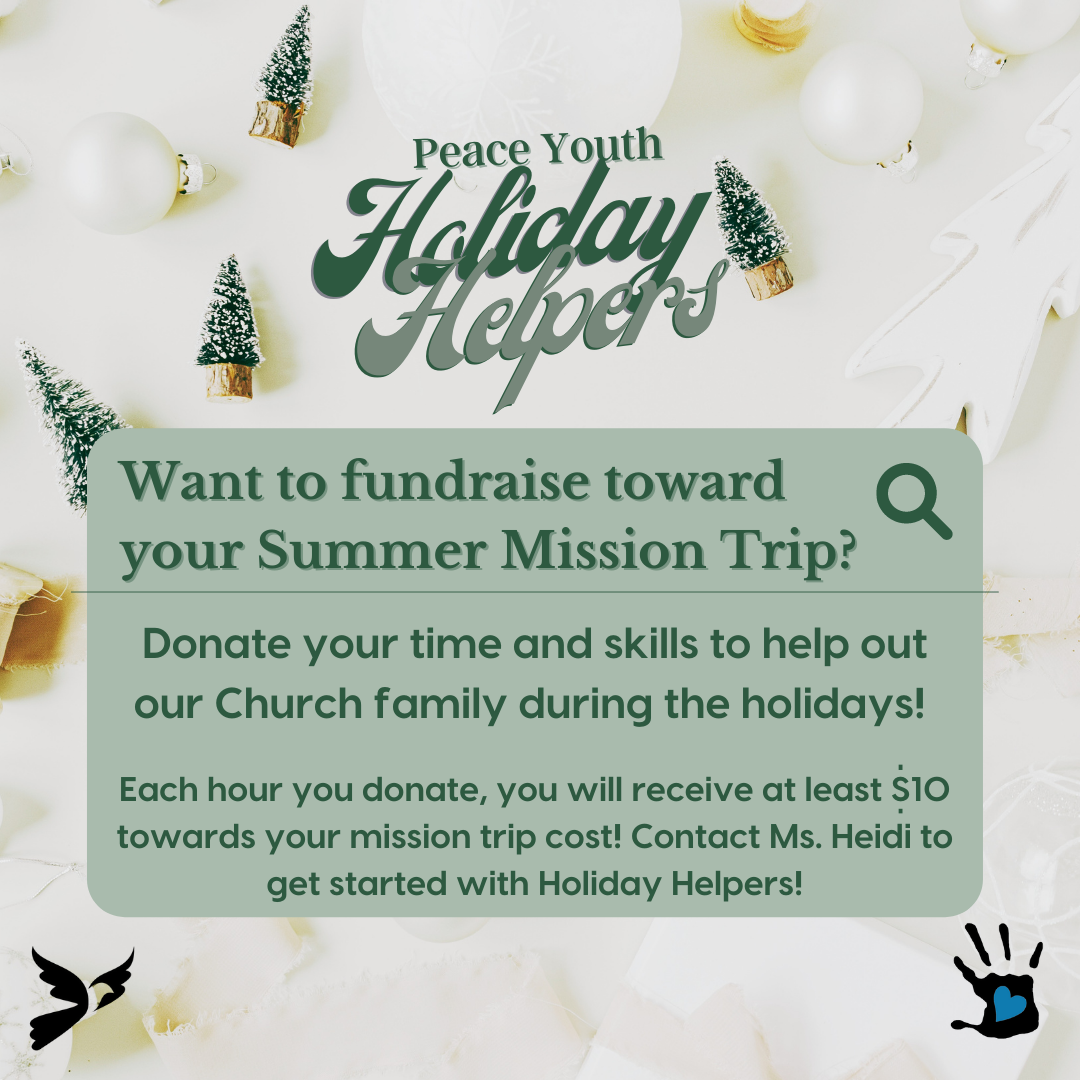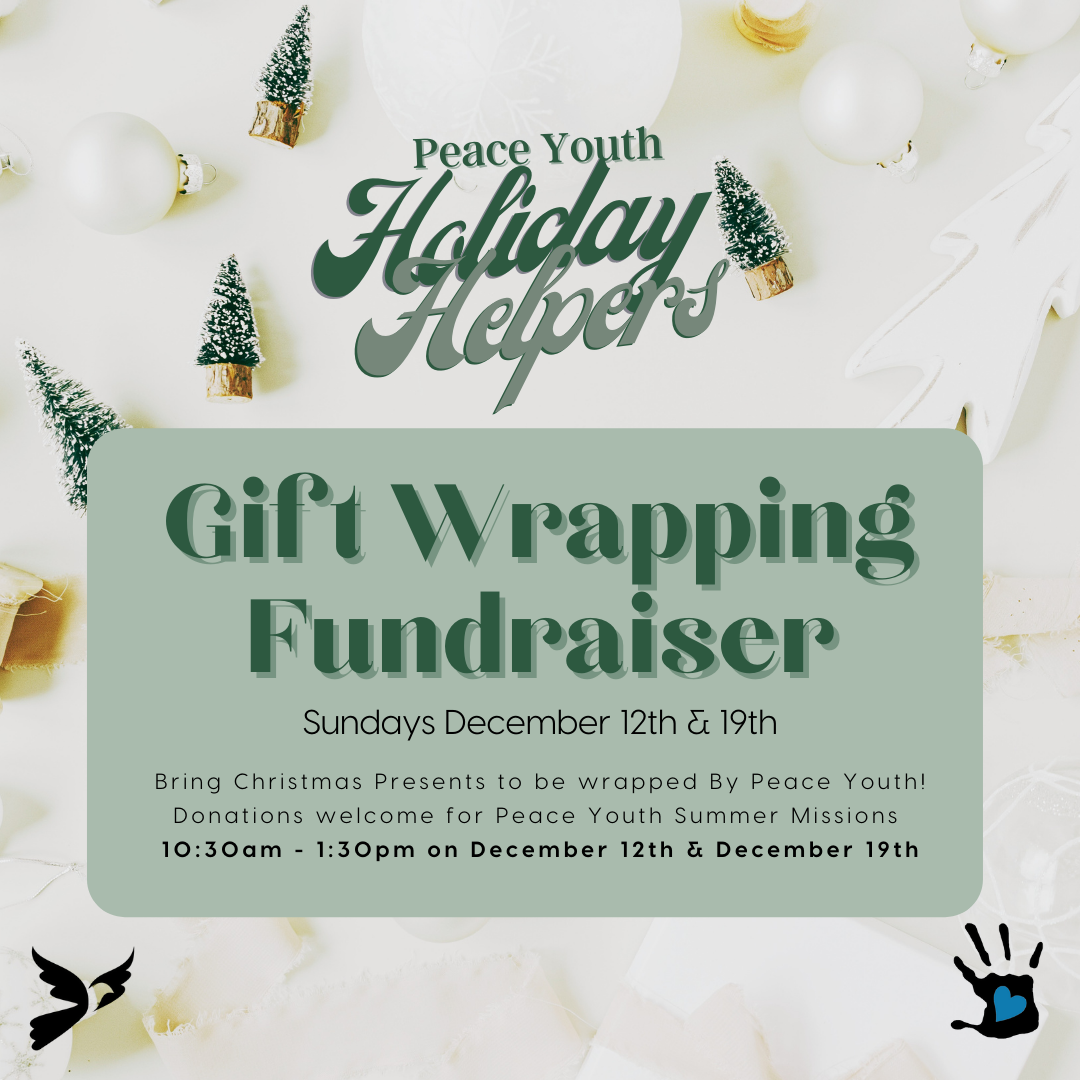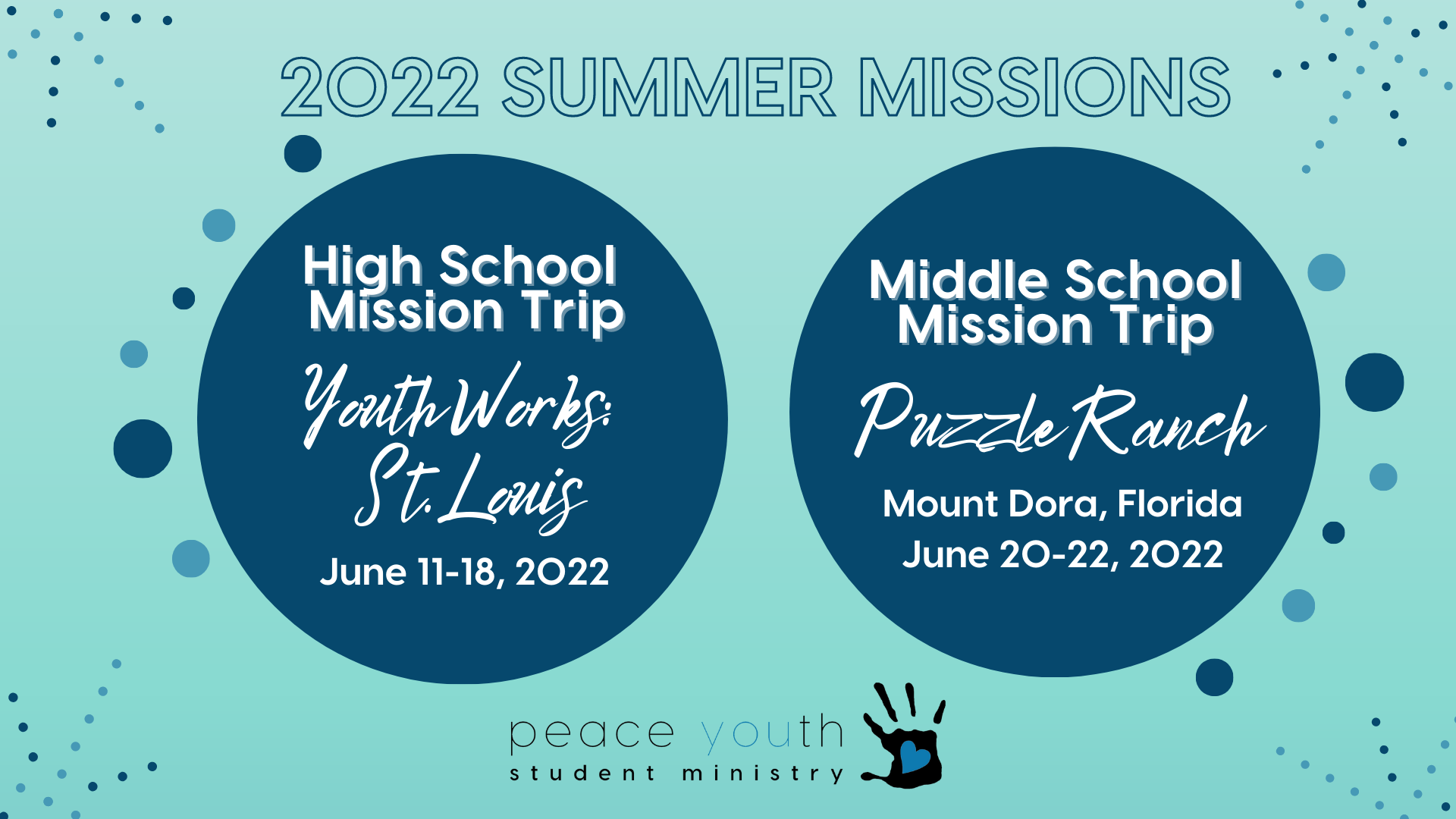 Our Summer Mission Trips were announced! Find out all the details and even sign up now!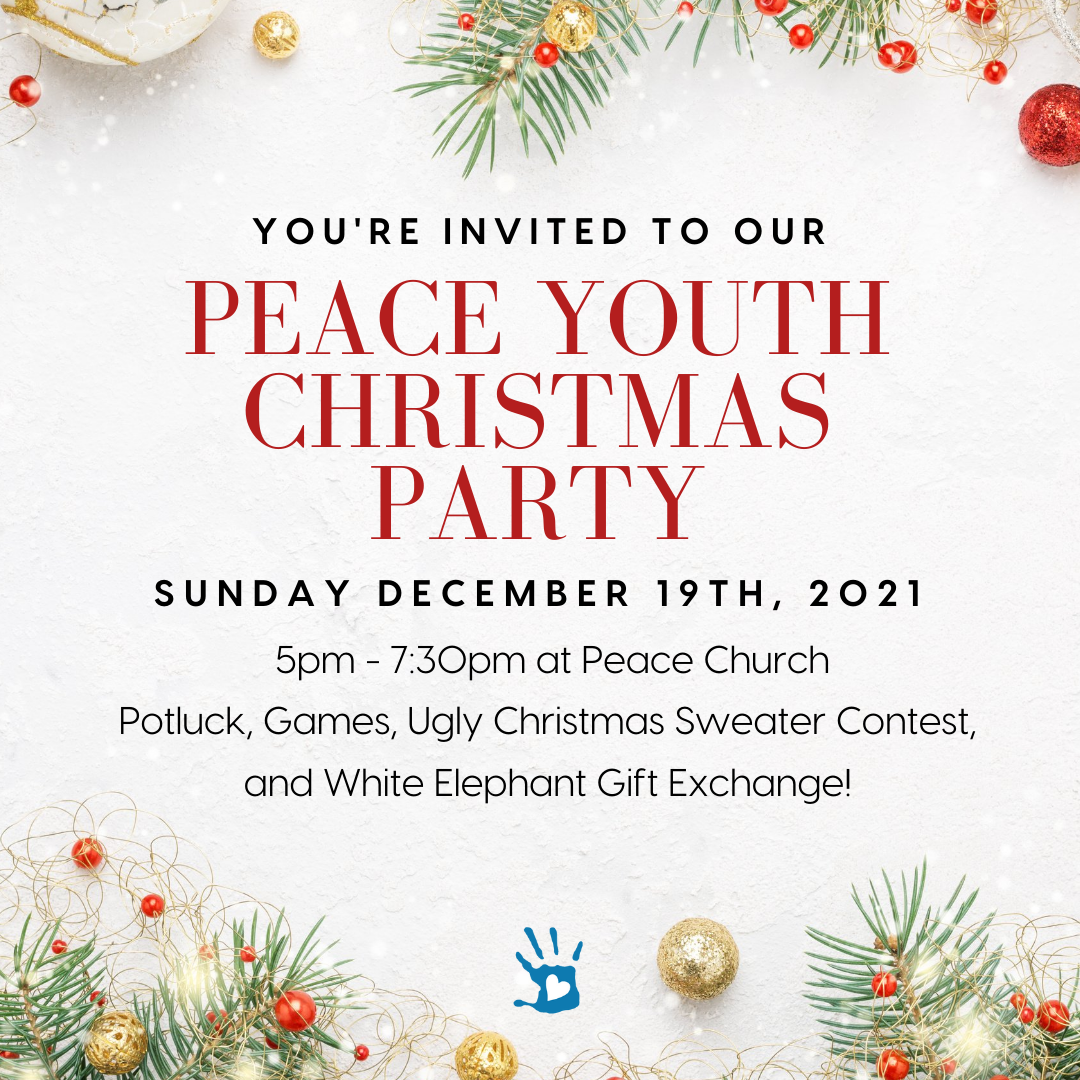 Sunday Morning Worship | 10:30am on Facebook Live or In-Person
Sunday Night Youth | Small Groups & Games, Dinner ($5), Youth Worship, and Fellowship Time
Middle School: 4:30pm-7:00pm
High School: 5:15pm-8:30pm
Check out our Calendar page for all the special events we do each month! 
Stay tuned to our Instagram Page & Remind Group for all the latest details!