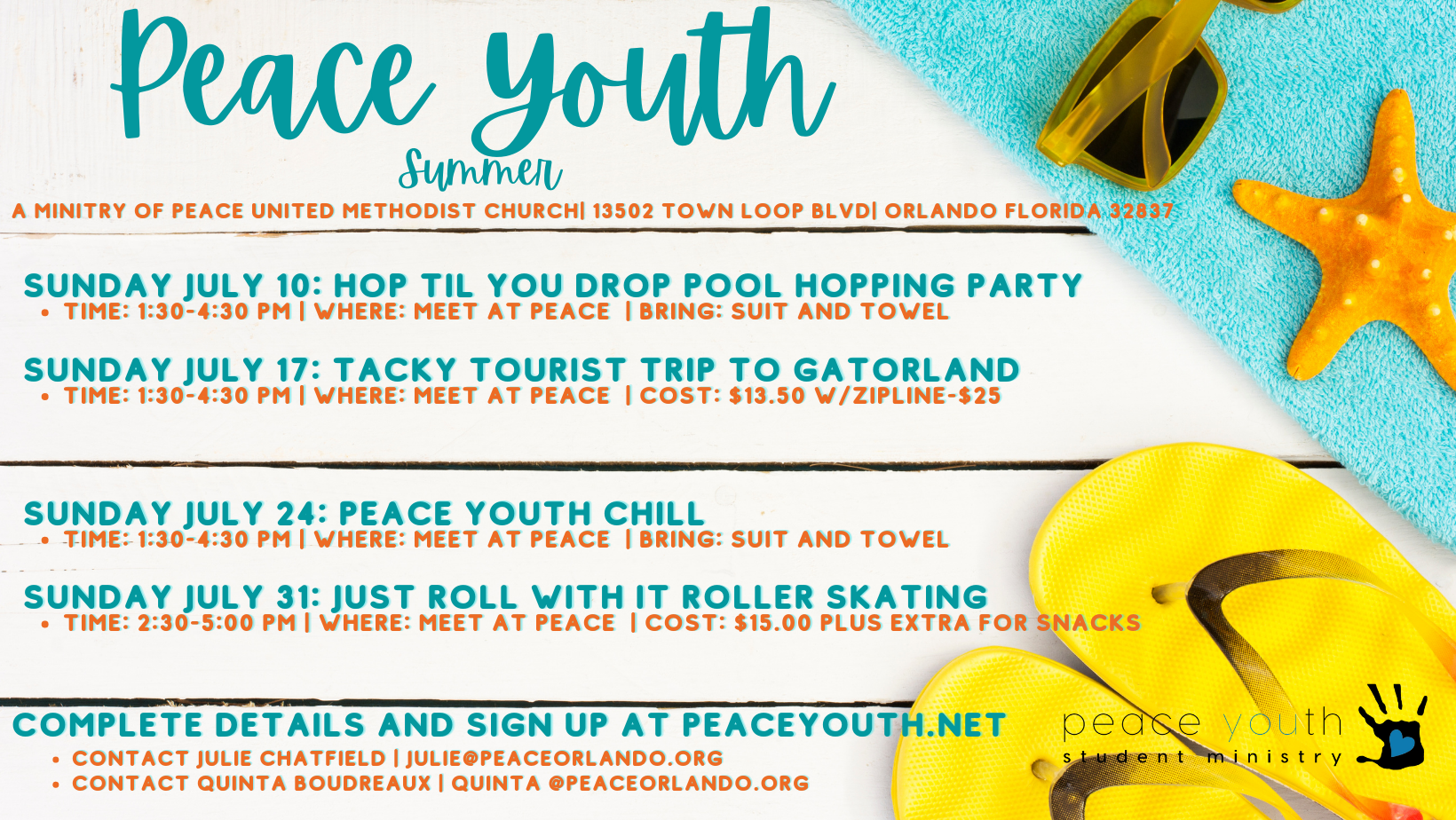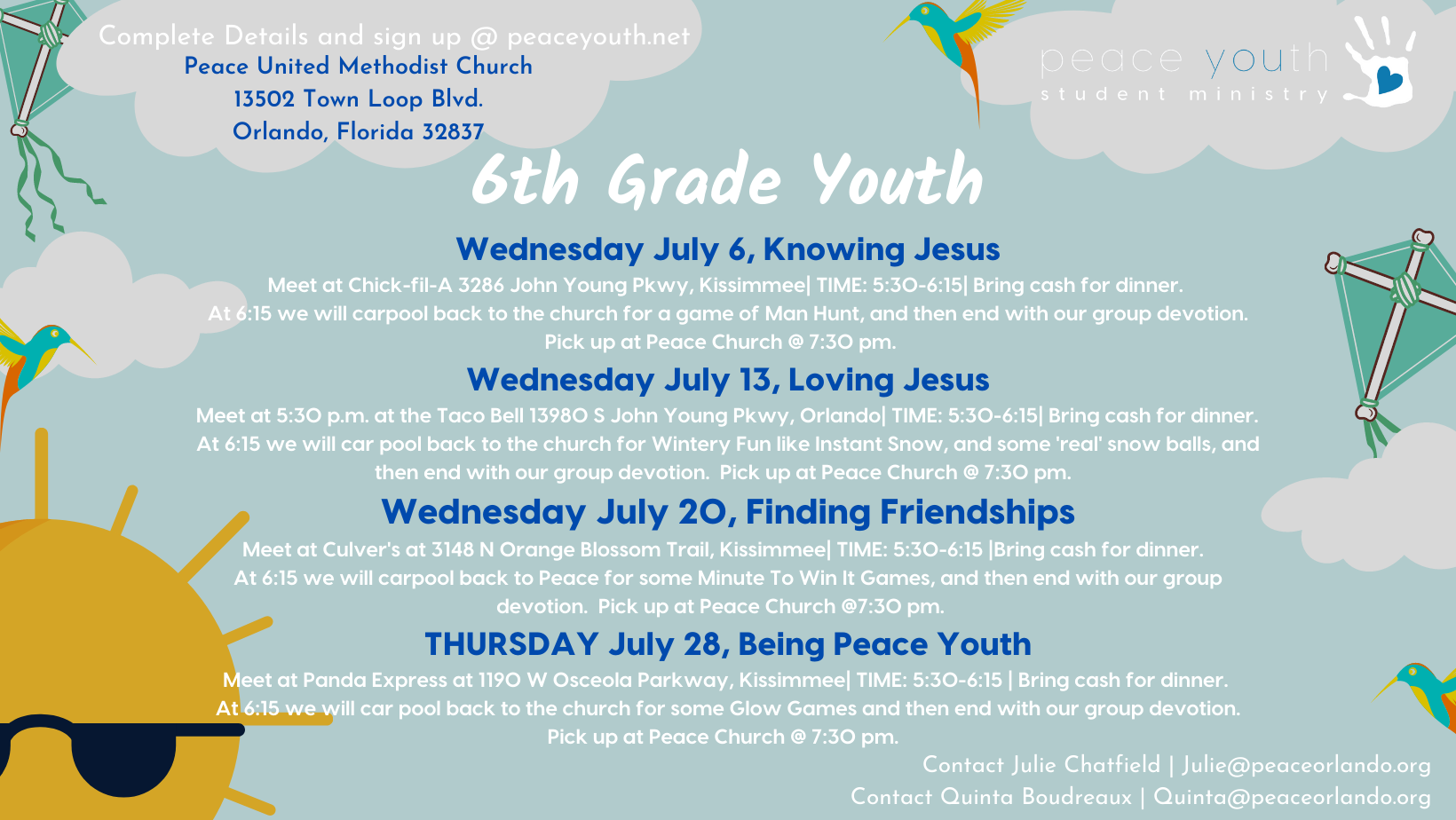 "Welcome" to our new Youth Ministry Coordinator, Quinta Boudreaux!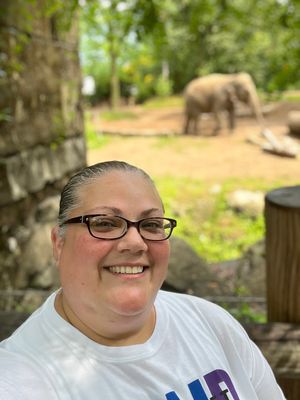 On the Mission Trips and in worship on June 19th, we announced that Quinta Boudreaux, a long time volunteer with Peace Youth, has accepted the role to be the new Student Ministry Coordinator. She will be working alongside Julie Chatfield, Director of Family Ministries, and the Peace Youth Adult Leader Team to continue to Love, Serve, and Grow with all of the Peace students. 

Many of our students already know and love her, but if you haven't gotten to meet her yet, here's a little bit about Quinta:
"My name is Quinta Boudreaux. I'm originally from Louisiana but moved to Orlando in 2004. I have been a high school math and art teacher in Osceola County for the past 18 years, with a recent promotion to the math coach at my school. I have been blessed to be a part of Peace Church since 2004 and have volunteered with Peace Youth from 2004-2014, 2015-2016, and November 2021-present. I am excited to continue to work with the youth and parents in this new role.  If you have any questions or would like to know more about me, don't hesitate to reach out to me - I'm willing to share more about myself and would like to get to know you more as well. See you at our Summer Sundays!"

Quinta's first official day on staff at Peace Church is July 1st. 

Want to contact Quinta? 

Sunday Morning Worship | 10:30am on Facebook Live or In-Person
Sunday Night Youth | Small Groups & Games, Dinner ($5), Youth Worship, and Fellowship Time
Middle School: 5:00pm-7:00pm
High School: 5:00pm-8:00pm
Check out our Calendar page for all the special events we do each month! 
Stay tuned to our Instagram Page & Remind Group for all the latest details!